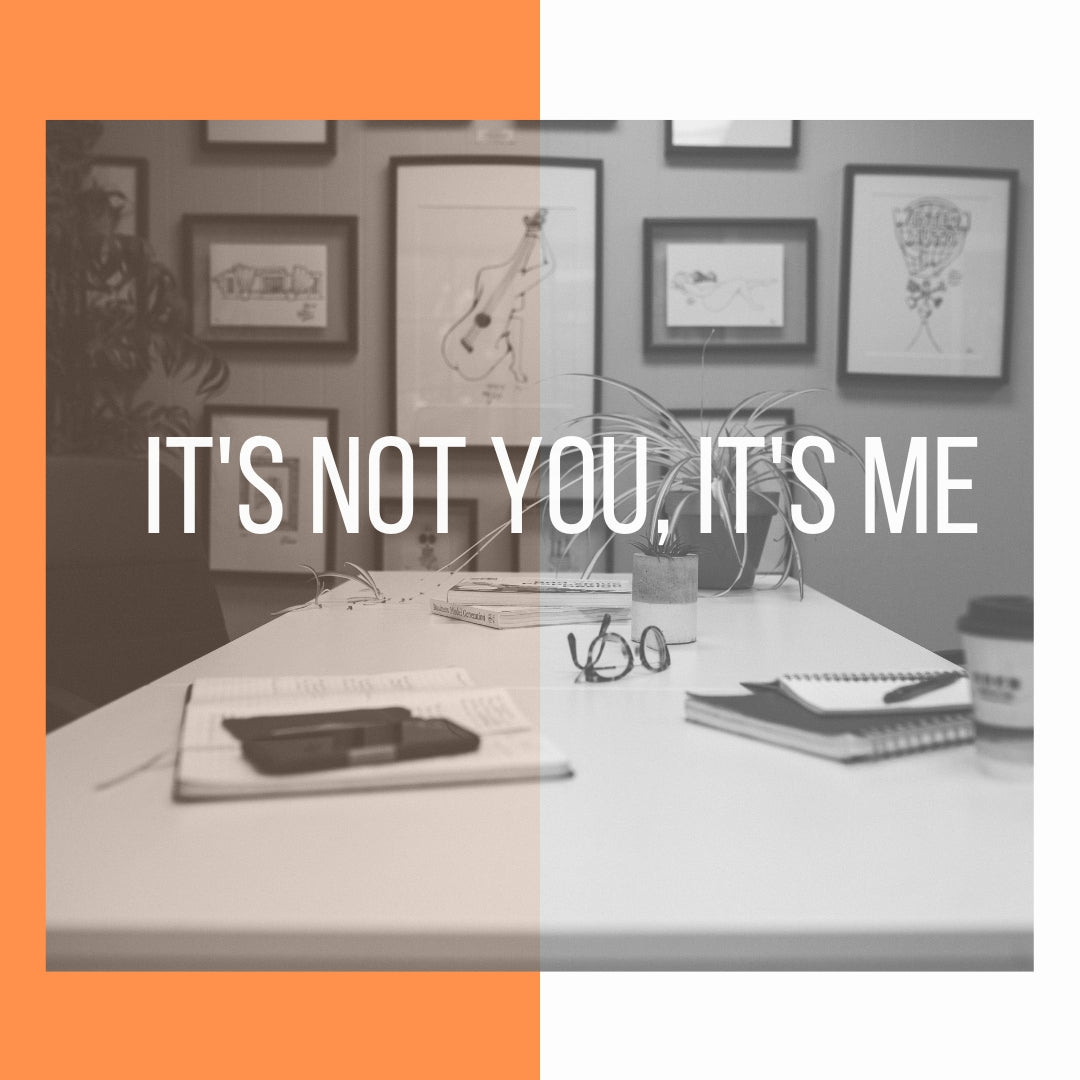 FedEx played the "it's not you, it's me" card last week with Amazon
So here's what happened, FedEx decided to "pursue other opportunities" when it comes to express two day shipping and officially ended their contract with Amazon. Which means, a FedEx truck will not be slamming on their breaks in front of your residence anymore. FedEx said that it was a "strategic decision" on their part but this will NOT affect the other existing contracts they have with Amazon.  This was a little shocking that FedEx decided to end this relationship that has seem to flourish over the years. But lets be real, Amazon has started an Uber style of delivery with hiring independent drivers for Prime and one day shipping.

Amazon's CFO 

Brian Olsavsky r

ecently revealed that they have been training for this day (of one day shipping) for the last 20 years and that they are continuing to expanding their logistics to reach as many zip codes as possible. Overall, Amazon doesn't seem that upset about being dumped by FedEx because they still have their own delivery side hustle that casually blowing up. 

That's all the Tea for now! 
-Rachel d'Autremont
Request a consultation
---