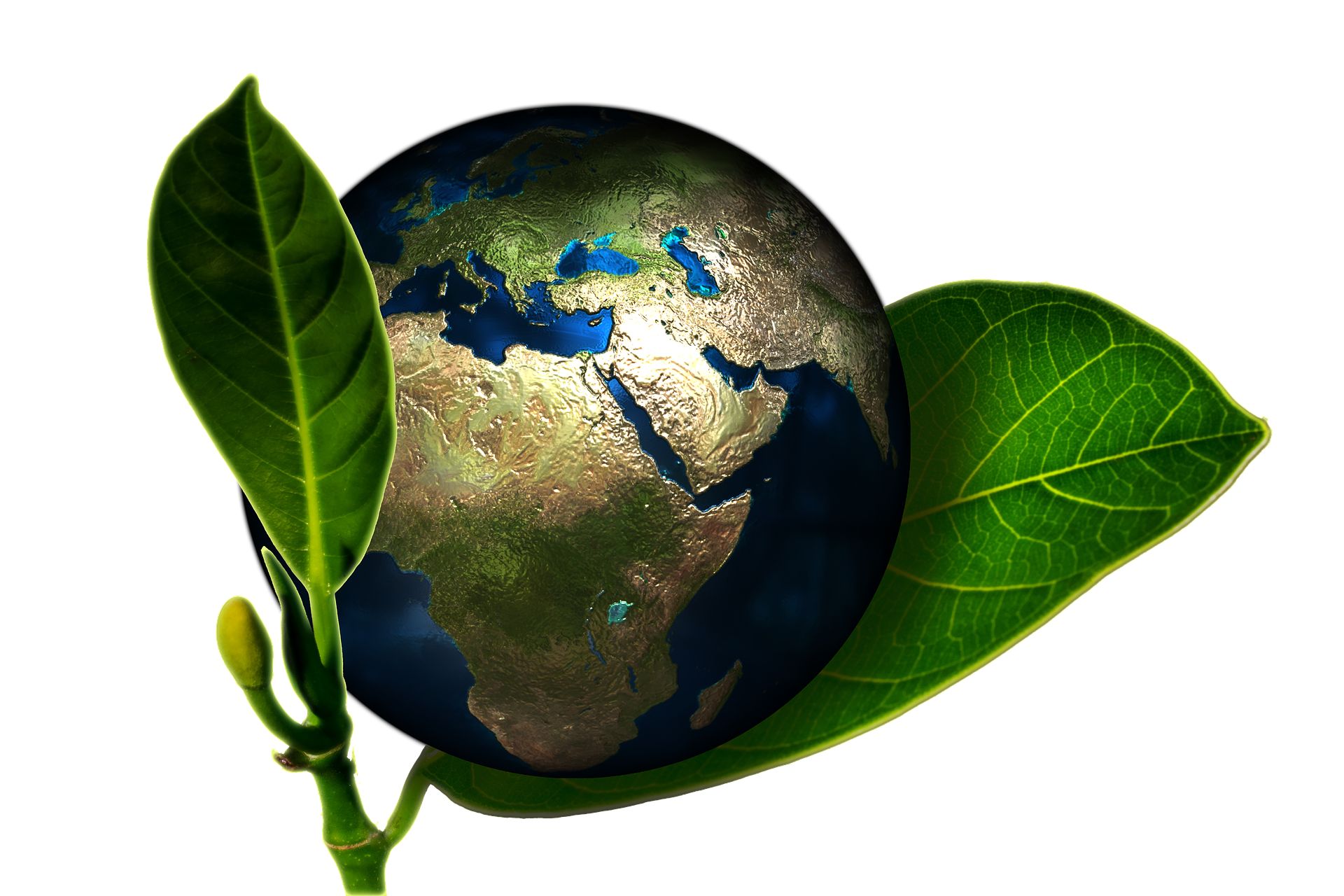 Amazon sellers can embrace sustainability trends to rocket on to future successes. Increasingly, there is an understanding that doing the right thing for people and the planet is not just ethical. It is also essential for the long-term survival of your business. Those who do not consider the triple bottom line and think about the environment, humanity and broader economic value will be left behind. And those that do embrace sustainability will thrive. 
What is Sustainability?
Sustainable business is about creating a business that can survive long term. But more importantly, is about allowing environments and society to survive for future generations. Sustainability is about meeting the needs of today without compromising the ability of future generations to meet their own needs. 
This means urgently taking steps to move towards emissions reductions and carbon drawdown, to tackle our climate crisis. It means valuing and preserving the natural environment. Reducing waste is also key. And we must find ways to increase resilience in human systems. 
No matter how large or small your Amazon business may be, you can play a role in working towards sustainability. 
Why Sustainability is Essential for Your Amazon Business
Sustainability can add value in a range of different ways. First and foremost, it is crucial to understand that true value does not just lie in financial profit. We need to recognize the true and lasting value not only in the economic sphere, but also in terms of the environment and human society. But, sustainability can make you money too. 
There is a mistaken belief that sustainability is not good for profit. This could not be further from the truth. Ensuring that we invest in and ensure sustainability can result in real added value for a business. Indeed, for long term profitability, sustainability must be front and center in supply chains, investments and procurement decisions. 
1. Sustainable decisions have been tangibly demonstrated to:
2. Grow Sales/Revenue.
3. Foster Innovation (which opens new markets or creates competitive barriers).
4. Save Money on Employee Engagement.
5. Reduce Supplier Costs.
6. Lower Operational Costs (through supplier consolidation. For example: Unilever, who saved over $1.1 bn by improving energy efficiency in their factories, using less material and producing less waste.)
7. Lower Cost of Capital (due to higher share prices and preferable products for sustainable businesses).
8. Boost Resilience 

A holistic approach to sustainability that takes the three economic pillars – environmental, social and financial into account, rather than just looking narrowly at the profit line – leads to a range of improvements in:
 - Customer Loyalty/ Perception
 - Relations with Workforce/Employees
 - Innovation
 - Media Coverage
 - Operational Efficiency
 - Risk Management
 - Sales & Marketing
 - Relations with Suppliers
  - Stakeholder Engagement
These improvements drive profit, corporate value and lower the cost of capital. 
How Can You Embrace Sustainability Trends in Your Amazon Business?
When trying to become more sustainable in your business practices it is important to consider:
Energy use (using and valuing renewable energy and reducing carbon emissions).
Water use (using water wisely and conserving it and protecting the world's water cycle).
Land use (thinking about where and how raw materials for products and packaging are grown, and whether land is being used responsibly). 
Materials use (Using only that which is necessary and reducing prolific use of materials; choosing materials for products and packaging with the environment and people in mind.)
Community: outreach and giving back. (Valuing workers, throughout supply chains, and embracing broader communities – making sure people are never impacted detrimentally by your practices.)
In broad terms, your goals should be to reduce waste in all its forms. And to minimize negative impacts on people and our planet. 
This involves thinking about, for example:
1. Raw materials for products and packaging, and where they come from.
2. Practices and policies throughout the manufacturing and supply chains of products.
3. Internal ESG strategies and practices in your business. - looking at environmental, social and economic spheres and governance. 
4. How you can reduce emissions and increase efficiencies in business premises. (Or your home, if you are working from there.) Including looking at your digital footprint.
5. The quality and longevity of the products you sell.
6. How you can reduce waste through choosing eco-friendly packaging options, and through creating the most efficient and streamlined packaging possible. 
7. How you enable and incentivize workers to be more sustainable.
8. How you can give back to your local community and reach out to connect with more people and improve their lives. 
And, once you have considered all the above, and taken whatever steps you can to reduce emissions and waste, carbon offsetting. (Through a reliable, ethical carbon offset scheme.)
Qualifying For the Climate Pledge Friendly Scheme
Since September last year, Amazon sellers have been able to highlight their sustainability credentials through the Climate Pledge Friendly Scheme. To be eligible to be included on this scheme – and to be listed as a climate pledge friendly company on Amazon – businesses must have met the criteria of at least one of the different sustainability certification schemes Amazon is working with or have met the criteria for Amazon's own Compact By Design certification. 
As a sustainable business, your goal should be to meet the criteria of as many of these different certifications as possible. To become accredited, you must reach out to the certifying body in question and make sure that the certification is validated and the certifier has provided the relevant information to Amazon. 
Accreditation proves that you are taking strides in the right direction, and will help in getting customers on board. It will help you embrace sustainability, and allow your Amazon business to thrive. 
Request a consultation
---