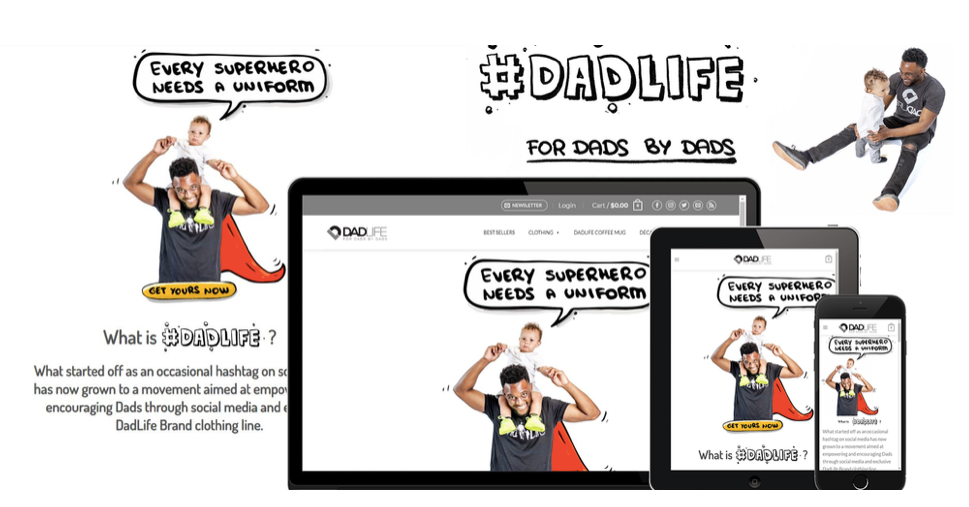 If you've seen how many other sellers you're competing with in your product area, you know that you need to do everything you can to stand out. If you're not using branding to distinguish yourself, the only thing you've got left to compete on is price. It's often hard to reduce your margins enough to compete with bigger sellers who survive on volume, and then you can't afford to offer discounts and promotions.
Developing a strong brand identity is vital if you want to build customer loyalty. If you present a consistent, dependable brand image to your customers, they'll choose you over the competition even if your prices are a little higher.
How to Develop Your Amazon Branding
As a seller on Amazon, you don't have the same flexibility as someone who is just running their own storefront, but you still have many ways to customize your pages and present your brand to customers. Here are five things you can do to create a strong brand as an Amazon seller.
1. Consider a Trademark
You're not required to register a trademark to sell on Amazon, but there are benefits to doing so. Registering your brand trademark affords you some market protections you can't get otherwise. The Amazon Brand Registry offers you protection from counterfeiting or from other sellers trying to pass off their products as yours, but your brand must have a registered trademark to receive these benefits. If you're seriously interested in building a company brand, it's worth considering the value of having a trademarked identity.
2. Utilize Amazon's Branding Tools
The Amazon Brand Registry program offers sellers who have a registered trademark the ability to control their representation in the Amazon marketplace.
This program lets sellers set up a branded storefront and take advantage of enhanced content in their product listings, such as videos. This is a great opportunity to set yourself apart from other sellers on Amazon with similar products.
3. Focus on Creating Great Content
A+ is another Amazon program that you can take advantage of to build your brand identity. If you're part of the brand registry program, you can use A+ to create enhanced product listings with extra media content. You can highlight your products' uses with video and develop a real style for your brand.
There are lots of opportunities for building your brand outside of Amazon as well. Be sure that your brand is reflected on your website and on all your social media accounts. Even if you don't sell outside of Amazon, having a website gives you the chance to develop content that can help drive traffic to your Amazon listings or your branded storefront.
An active social media presence is one of the best ways to build a brand identity and a relationship with customers. It gives you a platform for working with influencers and a way to interact directly with customers before they make a purchase and share promotions with people who have already shown interest in your brand.
4. Pay Attention to Packaging
Amazon product packaging is often neglected, but it's one of the best ways to help your products stand out in a crowded marketplace. One look at the number of unboxing videos out there shows how much people appreciate nice packaging, and it's a great chance to present your brand to your customer.
If your customer has a great experience with your product from the moment it comes out of the shipping box, they'll be much more likely to remember your brand and come back or refer you to their friends.
5. Provide Great Customer Service
Even in a world that often seems controlled by algorithms, word-of-mouth is still important when it comes to brand recognition. In fact, it's critical—people who read good reviews and see others mention your brand in a positive context on social media will be much more likely to make a purchase.
Answering inquiries quickly on social media and via email, responding to reviews, and engaging with your customers proactively all help your brand image. Taking people's feedback seriously and improving your product offerings will show that you're listening, and more than anything, customers want to be assured that support is there if they need it.
Request a consultation
---