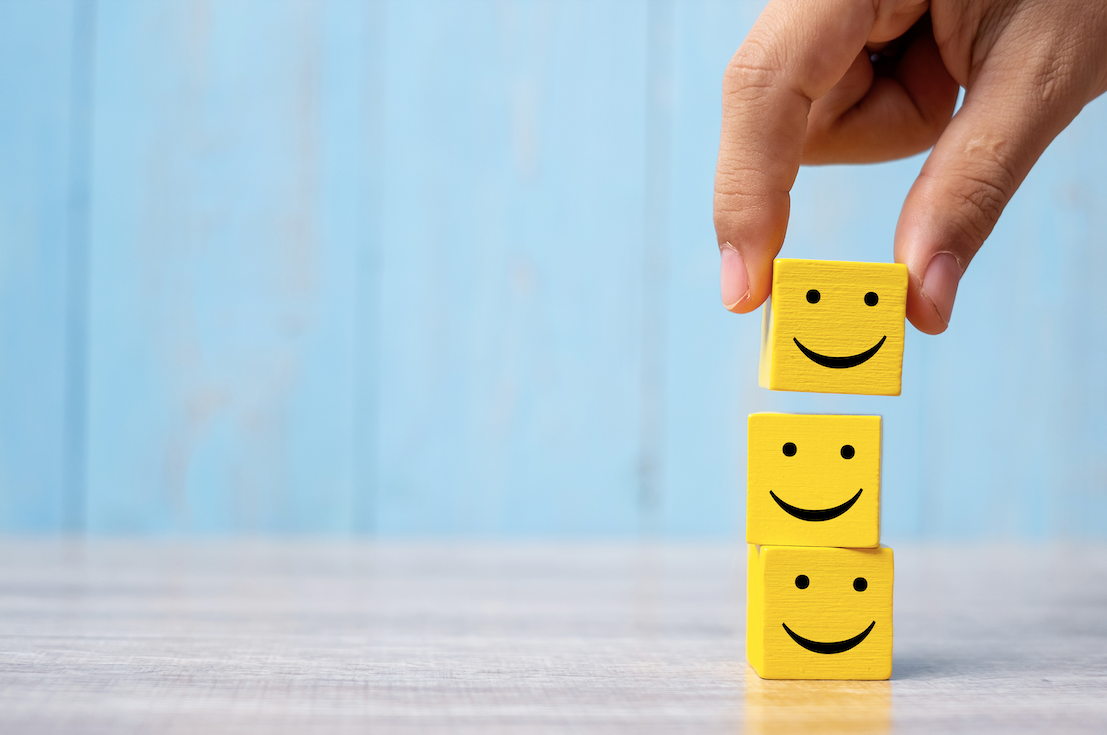 Amazon has always placed customer satisfaction very high on their list of priorities. 
One of the greatest attractions of Amazon is that customers can read online reviews and learn all the intricate details of each product they're looking for – prior to purchasing. Online Amazon customers are unable to physically inspect each product, so they rely on product reviews to help them make an informed decision.  
Amazon's customer reviews are arguably the greatest bonus for online shoppers because, let's face it, is not often that buyers have access to hundreds of honest testimonials – or complaints – on every aspect of a product.
So we know that product reviews are really important to consumers, so let's take a closer look at why Amazon product reviews are also important to sellers.
Years ago, when I started, reviews were the number 1 deciding factor on a product's success. There were companies popping up all over the place to facilitate getting reviews on products for brands. After an article in a major magazine was released saying that Amazon was a fraud because all of the reviews were fraudulent, Amazon cracked down hard, removing hundreds of thousands of reviews from listings. Reviews are just as important today; however, the quantity of reviews is not the deciding factor. 

- Andrew Morgans 
Why Amazon Reviews Are Important For Sellers Too
No. 1: Amazon Protects the Authenticity of Product Reviews
Right from the very beginning, Amazon enforced its strict policy regarding protecting the authenticity of its product reviews. Research indicates that Amazon's algorithm for ranking products in its search results also takes into account product reviews and ratings. 
To this end, sponsored reviews are banned by Amazon, which shows their dedication to retaining the quality of both their products and their reviews. Also, Amazon has been very clear that if any seller is deemed to be steering sponsored or fake reviews and ratings, that seller will be banned from selling on Amazon.  This alone shows how important it is to Amazon that their product reviews are trustworthy and authentic.
No. 2: Online Shoppers Love Having Access to Genuine Reviews
Statistics reveal that 55% of shoppers use Amazon's customer reviews to research products
and interestingly, this includes people who might be in a physical store, standing in front of the product they're considering purchasing. This tells us that consumers trust Amazon reviews and that they're prepared to act on the information they discover on the platform. 
So why do we trust Amazon reviews? The answer is because we know that Amazon quickly and carefully eliminates fake reviews.
Amazon's algorithms simply add weight to longer, more detailed reviews, so you can see why the key to improving trust and building online sales is to earn great reviews for your Amazon products.
No. 3: Great Amazon Product Reviews Means Higher Rankings
Amazon's specialty has typically been in technological merchandise, so if you're a seller in this very competitive marketplace it's really important that your products have customer reviews. According to research, 64% of product purchases in this marketplace are based on reviews and ratings, which explains why consumers searching for high-tech items will first look at ratings and reviews.
Smart Amazon sellers understand only too well that product reviews and ratings have a high impact on product rankings in search results, meaning that if your product has great reviews and ratings, the result will be a higher product ranking and improved sales.
No. 4: Seller Feedback On Amazon Promotes 'Buy Box' Wins
All sellers on Amazon would simply love to win the Amazon Buy Box! How does this work? 
A customer's shopping experience on Amazon.com typically includes seller feedback, and this feedback influences the winner of Buy Box. Therefore, it's imperative that providing your customers with an amazing shopping experience becomes your priority, because that's the way to achieve high seller feedback and a higher rating. 
Keep in mind that every Amazon sale comes with a 'Seller Feedback Form' so this should be your incentive to always deliver your very best customer service. The positive or negative comments about the product purchased will directly impact the ranking and listing of the product, and the ROI. 
No. 5: Conversion Rates Increase with Reviews
Online marketing typically presents a product as a branded item, and with sponsored content it's difficult for buyers to completely trust an opinion that hasn't come from another buyer. Your customer reviews motivate potential customers to place their trust in you as a good seller. Not only will your Amazon sales increase, other products under the same brand will also have increased exposure.
No. 6: Improved Rankings
In order to determine the popularity of any product, Amazon's algorithm is specifically designed to track product reviews of all items. When your product receives great reviews, Amazon considers this important and ranks your product higher than your competitor's product. Another thing that affects your sales is review trends. If you're wondering why your rank has fallen, Amazon rank tracking helps you determine if this is due to constant bad reviews.
Request a consultation
---